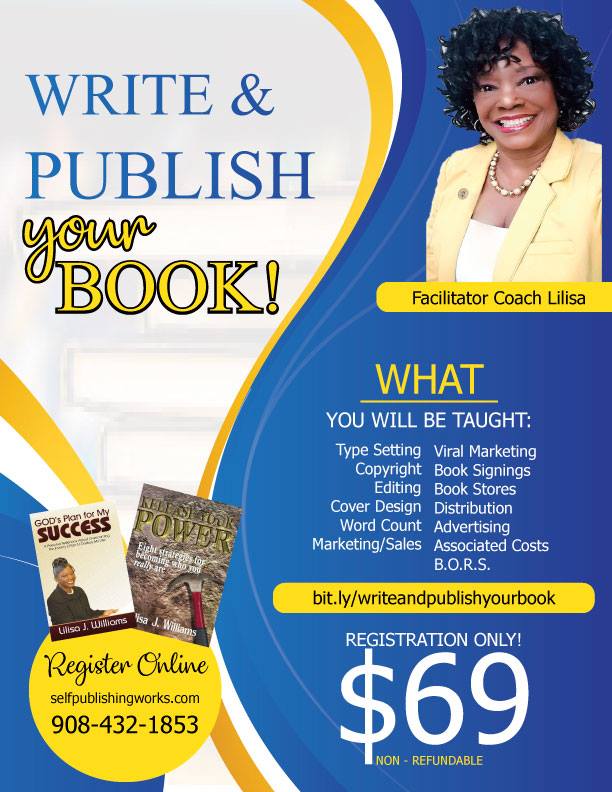 $ 69 USD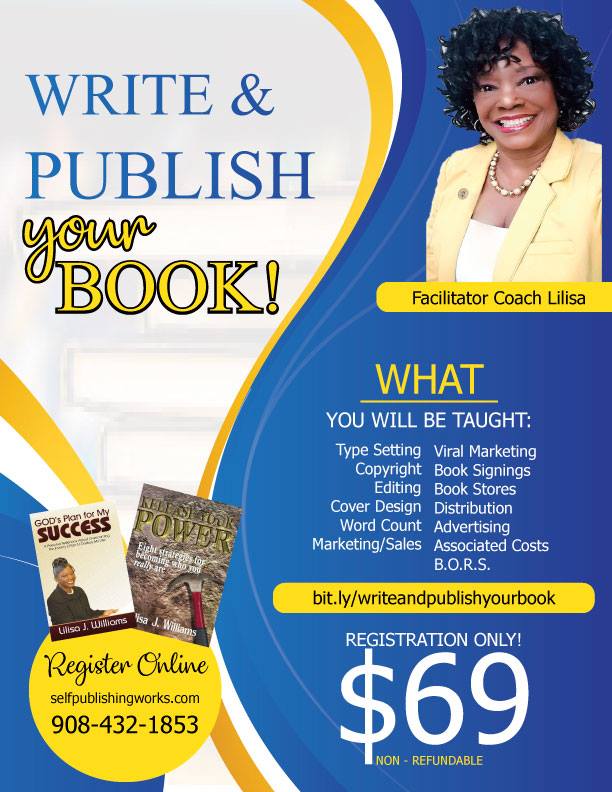 So you want to write and/or publish your book? Great!
You have come to the right place to make it happen.
Hi, I'm Coach Lilisa J. Williams, the author of best selling books like:
Release Your Power
God's Plan for My Success
The Art of Making Money As A Self Published Author
Create Your Own Financial Success
Ebooks:
21 Days to Living A Fulfilled Life
Thanks for coming by – we are always happy to get a visit from people who are interested in getting their book self published. Self publishing has worked for me and millions of others and it can work for you too.
E-Course
Let's get you started. You are just days away from living your publishing dreams. No project is to small or too big. Sign up for the course that will get you from beginning to end and help you get all set up with:
Writing
Design
Cover
Editing
Marketing
Book Signings
Speaking Engagements
And More
Register Now for This Life Changing Course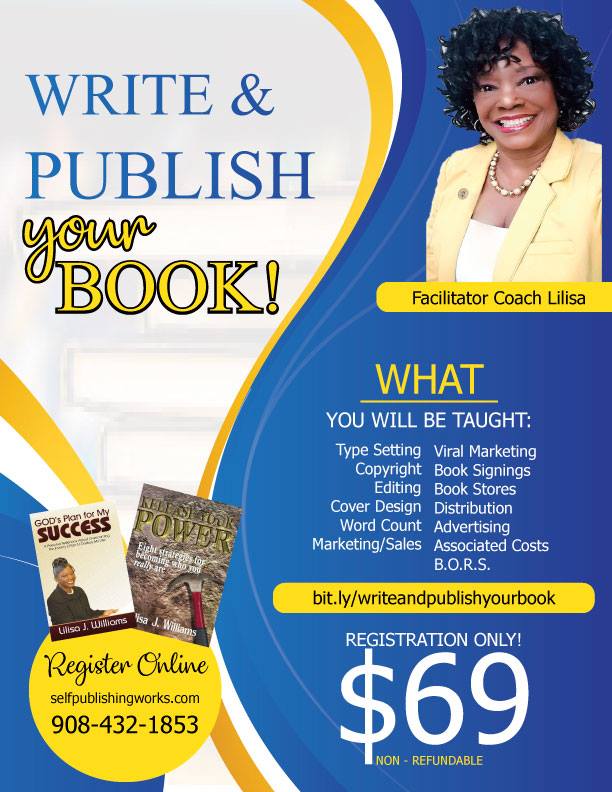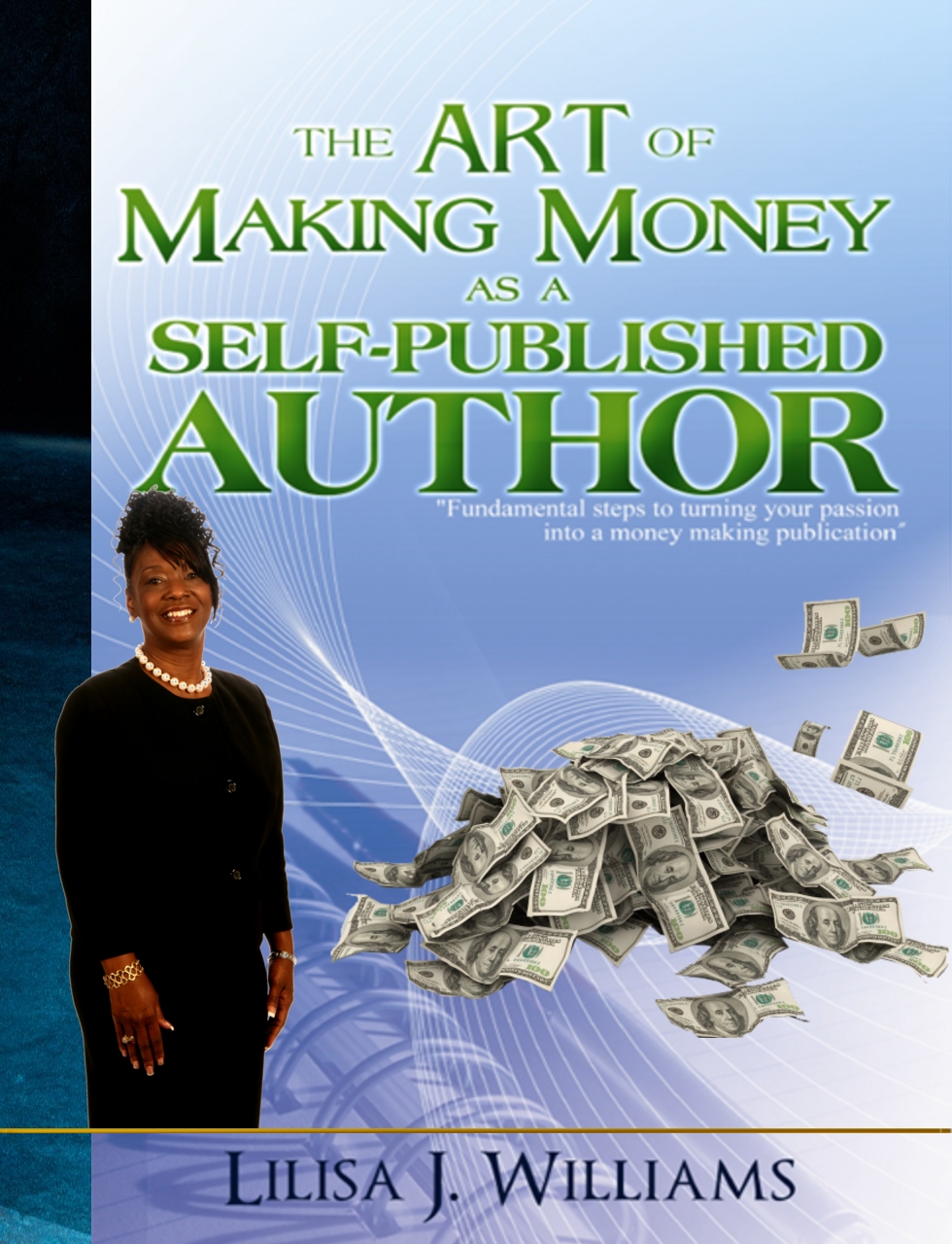 $ 15.99 USD